Here are the seven essential tips to help you with skincare this season:
1. Moisturize Your Skin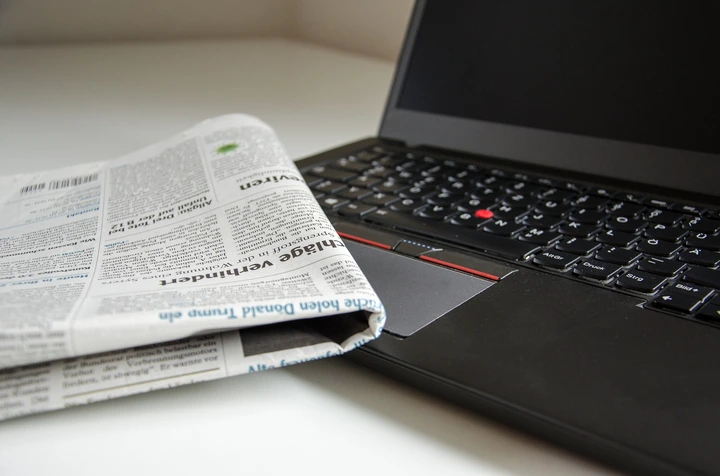 It is a no brainer how important it is to moisturize your skin. You must moisturize your skin immediately after washing your face using an ointment or a cream. Moisturizing keeps your skin hydrated and prevents the loss of natural oil. You will find different kinds of moisturizers in the market. Choose the right one based on your skin type. For dry skin, you can use oils like olive oil, coconut oil, castor oil, and petroleum. They will help in sealing the water in your skin and prevent it from evaporating. But if you have oily skin, then use an oil free moisturiser which doesn't feel heavy on the skin. Constant washing of your hands makes them dry, which makes it mandatory to use hand cream to moisturize them. As a preventive measure, you can use waterproof gloves while dishwashing and house cleaning.
2. Drink Water Regularly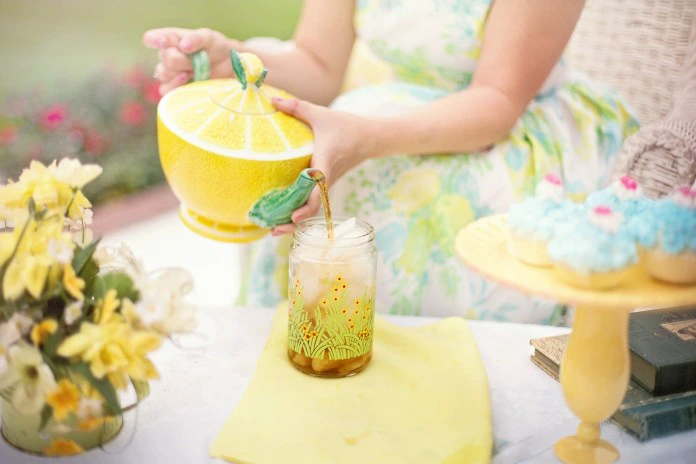 In colder weather, your body's response to thirst diminishes. We wrap ourselves in layers of warm clothes and stay in artificially warm rooms. The artificial warm temperature gives rise to dry air, causing winter dehydration. Since you are not thirsty, you avoid drinking water. But the truth is we lose water in the form of water vapor coming out of your nose and mouth when you are out in the cold. It might not be equivalent to sweating, but you can't ignore this either. If you don't want to drink plain water, then drink warm water with squeezed lemon in it for a flavourful, refreshing drink. Therefore, say bye-bye to dull skin and get glowing skin by filling your system with water.
3. Use Lukewarm Water to Wash your face
During winters, taking hot showers is bliss and very relaxing for your muscles. But taking long hot showers can make your skin flaky and dry. Though it is not possible to take a bath in cold water during winters, you can wash your face with lukewarm water saving your facial skin. This protects the natural oils of your facial skin without making you feel cold.
4. Facial Cleanser
Summer or winters, everyone must wash their faces twice a day. It keeps their skin healthy, clean, and free of impurities. During winters, since your skin is prone to dryness, use a gentle cleanser like a creamy cleanser or a micellar water formula. Micellar water cleanser has hydrating properties, which will keep your skin clean and supple without drying out.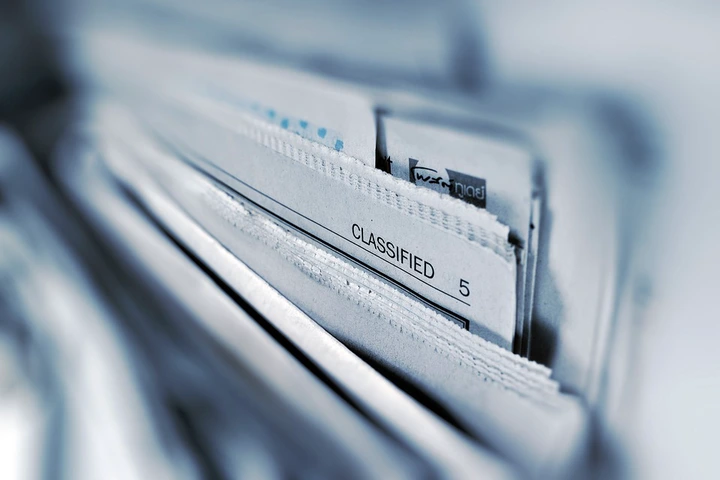 5. Exfoliate
Your skin dries out during winters due to the fall in humidity levels. You get chapped lips, dry skin, and cracked hands. Just like moisturizing, exfoliation is also an essential part of the skincare routine. Dead Skin cells start accumulating on your surface due to the warm, dry temperatures inside and the cold temperatures outside. Exfoliation helps in removing these dead skin cells and replenishing your skin. Try exfoliating at least once a week. It helps in better absorption of your moisturizer. Find a gentle exfoliator that is natural to use on your hands, face, and lips. You can also make homemade scrubs using natural ingredients. You can easily find elements in your kitchen pantry that can quickly help in fighting dryness, oiliness, breakouts, and dryness. Exfoliators include three necessary components: acid, granules, and moisture. A scrub using lemon juice, coconut oil, and baking soda keeps your skin smooth and prevents redness. Another scrub using apple cider vinegar, sugar, and olive oil is good to fight oil and blackheads. Gently massage the scrub to your skin using your wet hands and wash it with lukewarm water. Pat dry and apply a good moisturizer.
6. Face mask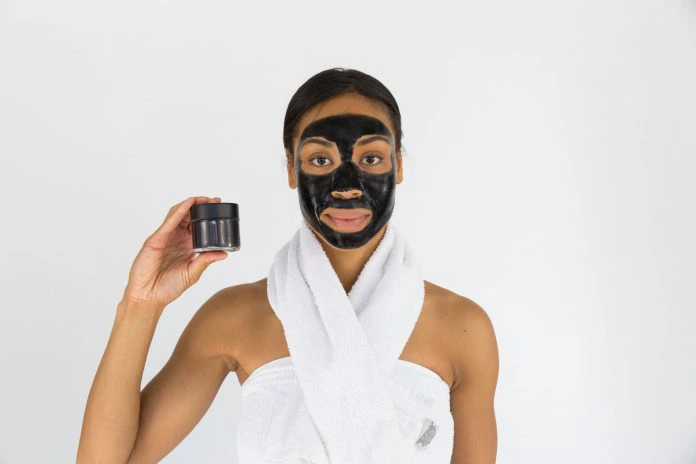 There are different face masks for various skin issues. Applying a face mask gives your lifeless and pale looking skin a glow. You can even prepare a homemade mask. A mask made of natural ingredients will give your skin a natural glow. The best face mask for dry skin is using a milk cream. It makes your skin soft and supple. A paste of olive oil, cocoa butter, and a dash of ginger helps in removing dirt from your skin. Using masks like these can address multiple skin problems like dry skin, apply a hydrating face mask, for clogged pores, use purifying clay mask. After applying a facemask, leave it for 15-20mins and then wash it off using lukewarm water. Then pat dry and apply your night cream moisturizer.
7. Exercise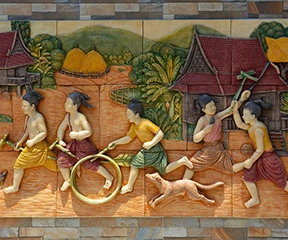 During harmattan, it is difficult to leave the comfort of our home and workout. But think about the skin benefits you get by doing exercise. Exercising daily keeps your heart healthy, strengthens your skin to fight the signs of aging, and controls oxidative stress that can destroy essential proteins like collagen. Your heart beats faster when you exercise, and your muscles pump more protein, which makes your skin look young. Your heart elevates blood flow to your organs and skin. Since during winters, the blood vessels and your skin's sweat and oil glands tighten a little, it becomes challenging to maintain a natural glow. That's why exercise is an integral part of your skincare routine to keep it healthy and glowing in harmattan.