One of the biggest advantages a musician can have in an industry that is highly competitive is the gift of versatility, being able to switch amidst different genre of music is a rare ability many music artistes do not possess which thereby makes their relevance and stay in the industry short-lived.
There are a few Nigerian musicians who are versatile and can leave their comfort zone to perform excellently doing another genre of music.
Popular for this are Nigerian rappers, there are a lot of rappers in the music industry who show their versatile side by doubling as rappers and singers. These rappers rap extremely well and can at the same time sing excellently well too.
Infact, there is always a serious argument when trying to select which their greatest song is as you are left confused because songs in which they sang in are vying for the position with their rap tracks.
The piece written above has led to making a list below of 5 Nigerian rappers who are excellent rappers and at the same time great singers.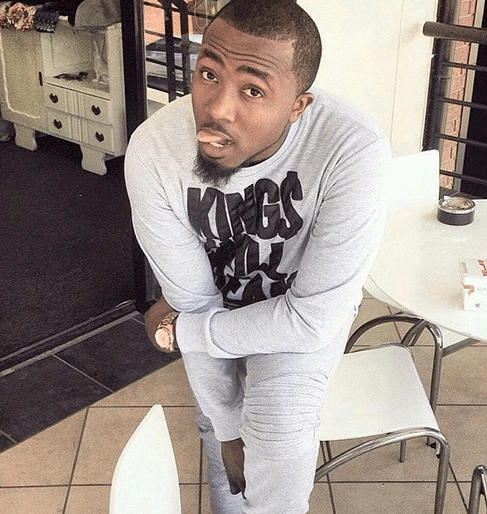 Ice Prince
He is one of Nigeria's foremost rappers, stormed the industry with his hit single, "Oleku" featuring former label mate; Brymo in 2011. Although he is widely known as a rapper, but most of Ice Prince's most loved songs are tracks in which he sang in.
Tracks like "Aboki," "Superstar" are popular tracks he exercised his singing ability. Aside these tracks, Ice Prince has shown his side as a great singer even on other people's songs. For Instance, in 2017, Ice took the hook to Major Lazer's African hit single, "Particular" and infact he took it so well that it is one of the factors that made people fall so much in love with the song.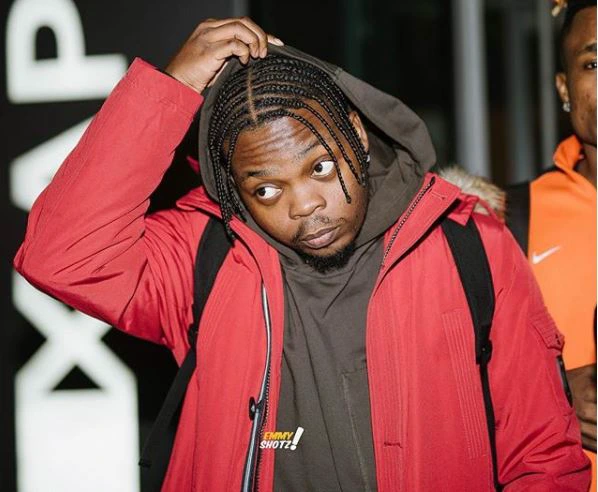 Olamide
Definitely one of the most versatile musicians the Nigerian music industry have ever produced, Olamide is an awesome rapper and a great singer at the same time.
He came into the industry as a rapper, infact as a hardcore rapper but gradually metamorphosed into a skilled singer, taking hooks for even rappers and given actual singers a run for their money on their own records.
Some of the famous songs that Olamide sang on that became huge records are,  "Bobo," "Lagos Boys," "Illegal," "Melo Melo" and many more. He has become a great singer that even the newest generation kids might never know Olamide to be a rapper.
Skales
He had a great potential as a rapper and even expressed his ambition to bring home a Grammy award, but as soon as it looked like the industry was fast moving away from Hip-Hop, Skales quickly re-adjusted and took to singing.
Skales is known to have several hit songs in the music industry and there is none that has him on as a rapper. He is now a fully blown Afrobeats singer and many don't even know he used to be a rapper. He has left no traces at all.
Phyno
He is the Igbo version of his close friend and colleague, Olamide. Phyno is a rapper by birth and a fantastic one at that.
Known majorly to always rap in his indigenous language of Igbo, Phyno got noticed for his singing ability with his popular hit single; "Connect" and since then, after noticing the great reception it had, he resulted to doing singing alongside his rap.
Infact, Phyno's biggest ever song is "Fada Fada" in which he featured Olamide on. The song from start to finish had no single rap and it was all a show of versatility as both artistes sang well to put the song on a majestic status.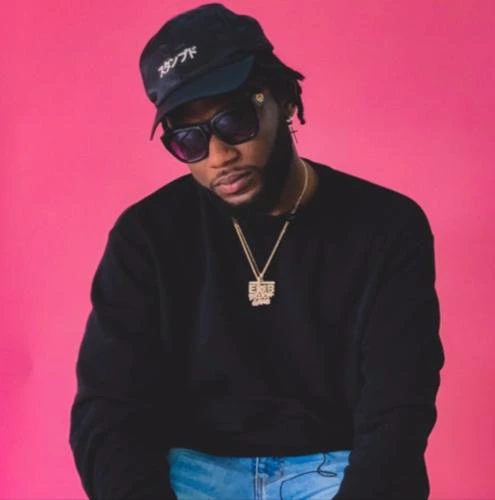 Dremo
A rapper with great skill and delivery is who Dremo is. He made his debut in the music industry with a cover to American rapper; Designer's "Panda," a track that made him popular and kick-started his career at DMW.
Dremo apart from being a fantastic rapper, is also a good singer. He showed a bit part of his singing ability on DJ Ecool's record, "Kilode" where he delivered well as a singer.
Dremo's biggest record till date is his 2018 hit song, "Kpa" with his label boss; Davido. In this record he didn't rap but sang all through and it was really nice. His E.P also has several songs in which had him as a singer and they are all great songs.